This page is part of my main Sheryl Crow Fan Site - "SHERYL CROW 2013 - MY/BE ANGELS FANSITE" - Click Here for Main Site Page.

Twitter me this Batman: Sheryl on Twitter & I am too (well I have been on there for months). Sheryl's page is HERE & mine is HERE! :)

Music Videos added June 24, 2011. Vids release - 1997.

UK Maxim Magazine pics posted in 1999 - Gallery 1 of 2. they were sent 2 me by Bert in the UK.

Disclaimer: Sheryl took these to be seen by the public, I'm just the guy who posts, don't hurt me, man! The lol disclaimer was written in '99 :).

1st Vid quality is a little blurry. whomever posted the original version on utube - probably had the it on VHS. **FYI: 1st vid includes an offensive word - I'm not happy about this. there wasn't a beeped video version 2 post.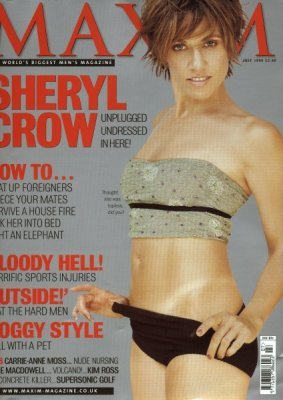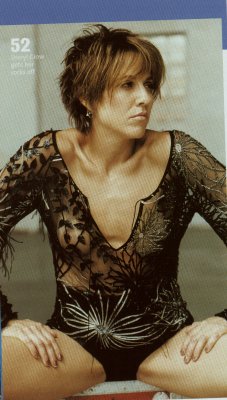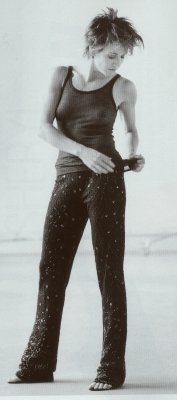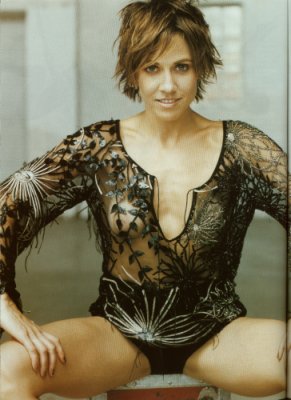 SC classic tnmc music video from Vimeo co. below - an extra on here. Aren't u glad u found it - cool isn't it?! it's all good...vid looks awesome on an ipad. :)
Sheryl Crow - "What I Can Do For You" from Richard Schenkman on Vimeo.