Please ignore the annoying ads pop-ups that may appear on your screen. Hit the small "x" on your open browser to close these pop-ups. I really don't like them but can't change that. sorry.

This page is part of my main Sheryl Crow Fan Site - "SHERYL CROW 2014- HIMSELF FANSITE" - Click Here for Main Site Page.

FULL SHERYL CROW YOUTUBE ALBUMS & Thanks: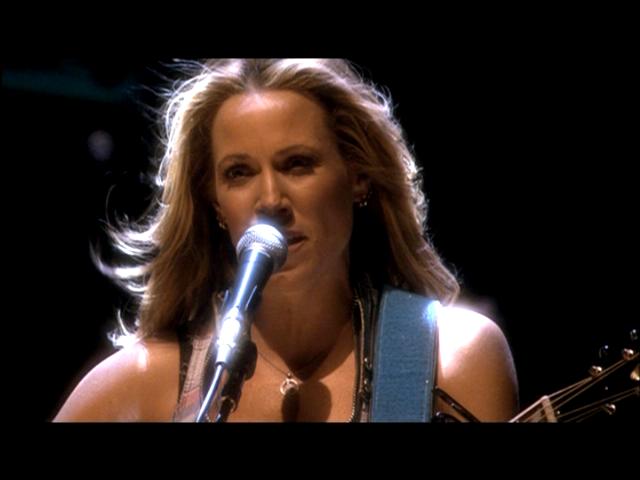 -----------------
Some YouTube SC vids may take a second or 2 to load. Videos will change from time to time so check back.
**All albums autoplay.