Or try sliding the film a few min. when audio plays 2 see film. I had problems myself tech wise to watch it but I could. it's worth it right? :) To watch this ep, you do need QuickTime player. Does play on an iPad too - which I think is cool.

"You're No Good" video, just so u know has a few minutes of dizzy camera movement, so just skip a few min. on that one. It gets silly, the camera stuff, trust me. I didn't take it.

**EXTRA SPECIALS - Crow bootleg album covers - see link on Sheryl News page!!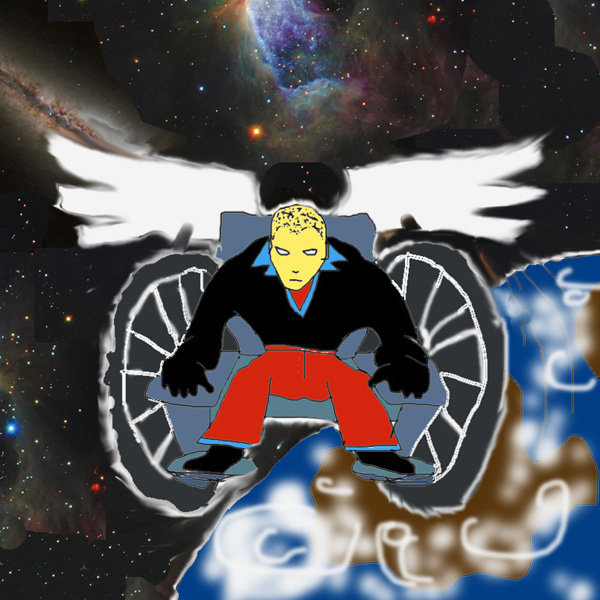 "The Watcher"- Drawing by Rob Falgiano - my brother.

Sheryl's on tour - check out sherylcrow.com 4 details!
Ladies & Gens - Artpark Videos - Enjoy!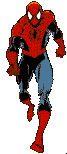 Fansite Originally Designed & Written by Sal Falgiano on March 22 (My Dad's Birthday) 1997. I live in Buffalo NY.
The original single page site here from 1997 of the "Sheryl & Alanis site", that I ever wrote. I know it doesn't look too good now - but it was created with an old dail up modem. There were pics, a banner & links (now all broken) from linkexchange back then. What a trip for me to see this page.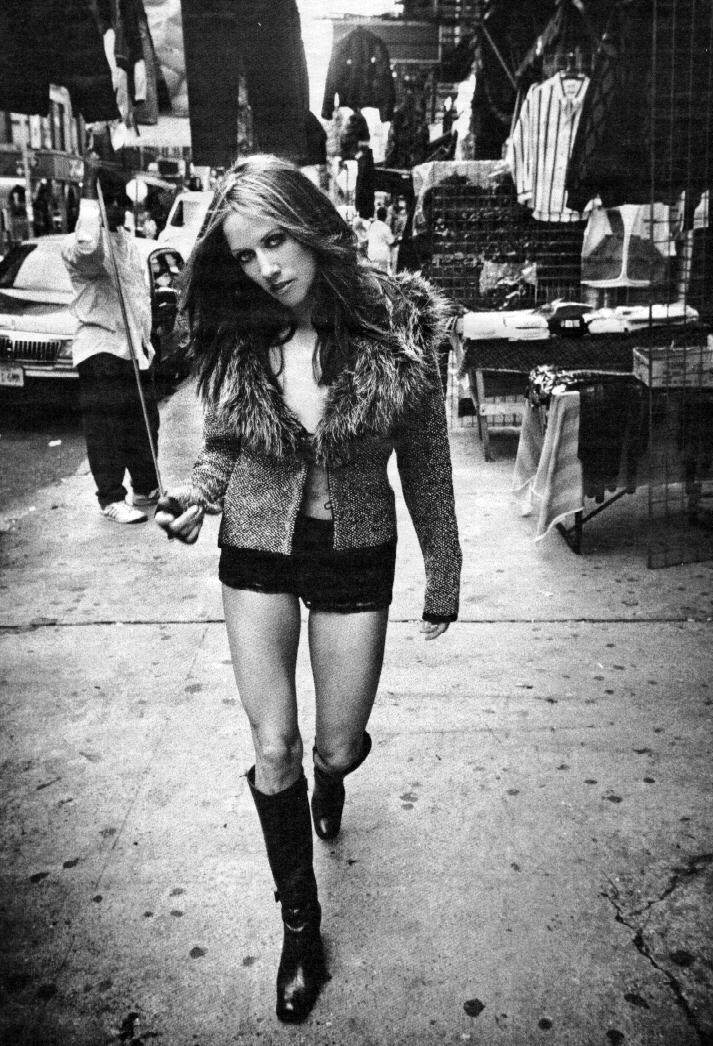 Photo from Rolling Stone Magazine